Windows
Designed and developed in one of the most advanced extrusion facilities in Europe, our windows are unique and are a superior-performance uPVC profile system and product range. Combining innovative design with advanced manufacturing techniques, they represent the next generation of uPVC windows and doors. Our products meet the sustainability demands of the current climate without compromising on quality or performance. Innovative, Safe and Secure, there are lots of options from design, frames and colour.
Casement Windows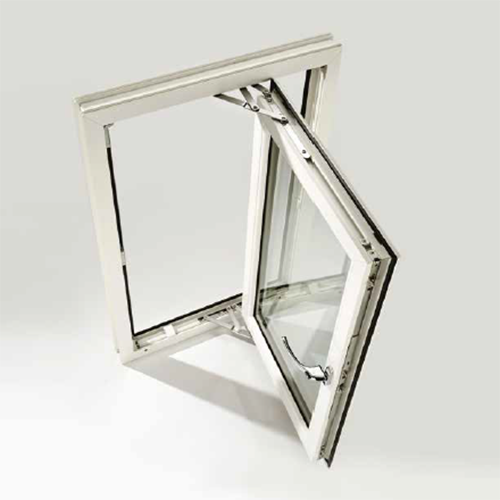 The traditional Casement style window is the most popular and versatile window design. As a result, it offers superb protection against the wind and rain.
Hinged either on the side or at the top, casement windows are the most energy-efficient option for most homes. There is a vast range of styles and decorative finishes available. Therefore, our casement windows are designed to complement any house type.
Tilt & Turn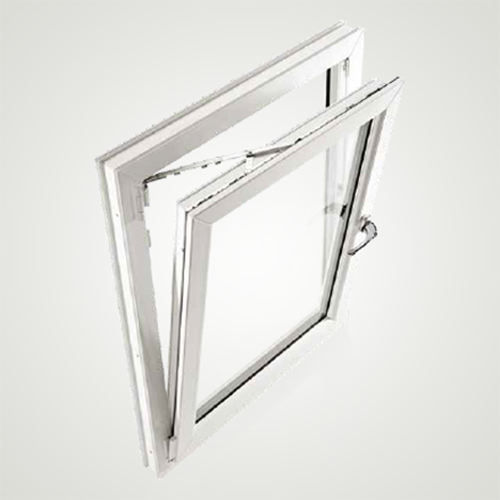 With their truly innovative hinge system, Tilt and Turn windows offer added security and safety and convenience features to the traditional casement window.
Incredibly easy to operate, in the 'Tilt Position'. The top tilts in towards the room and as a result, provides enhanced ventilation. In the 'Turn Position', the window opens inwards a full 90 degrees. Also, making it suitable as a fire escape exit and allowing the exterior of the window to be safely and are easily cleaned.
French Windows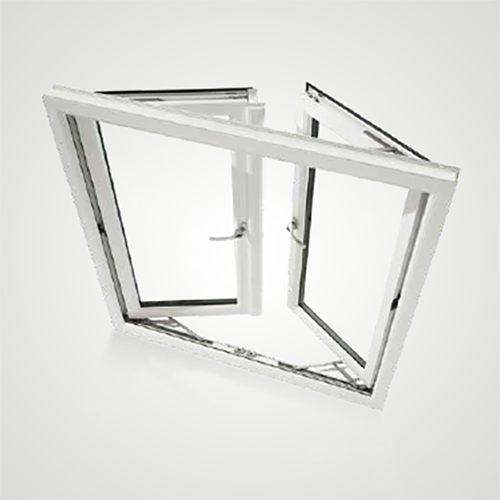 Stylish, secure and versatile. French windows are designed in the style as French doors. They add a sense of elegance to any home. With two outward openings and the facility to open either one side or both sides simultaneously,
French windows maximise ventilation and also serve as a fire escape exit.
Shaped Windows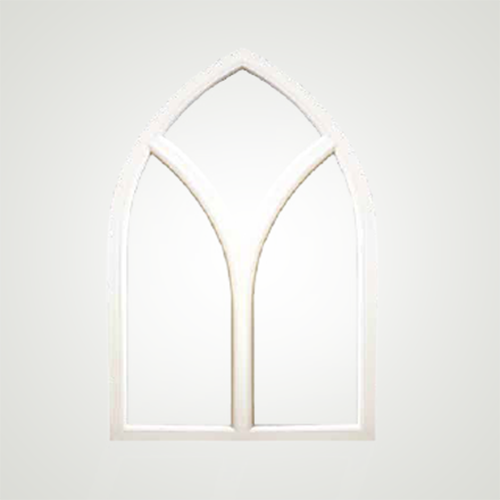 Shaped frames can create a unique look and feel to any home or project. Through advanced moulding and forming technology, we can provide frames in virtually any shape.
All shaped frames are designed to complement our window and door range. With a fully sculptured frame finish and a range of colour and glazing options available.
Replacement Glass
Our replacement glass is a low E glass to improve the heating of your home. Updating your old, inefficient windows has never been easier. Within hours, your home can benefit from an energy upgrade with no need to redecorate afterward. Have our new Low E range of high-performance double-glazing units into your existing window frames, delivering a U-value as low as 0.9 and improving energy efficiency by up to 70%, as a result, making your home much warmer and more comfortable.